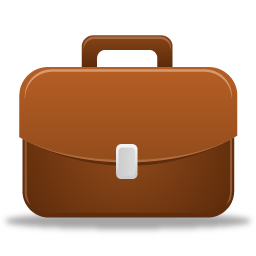 I'm currently an external consultant/Senior Software Engineer of BplugD. I was formerly the Chief Technology Officer there.
I have Masters degrees from University of Nottingham, UK, and St. Xavier's College, Kolkata, and a BSc from Scottish Church College, Kolkata, all in Computer Science.
For more details, take a look at my CV.
---
In the past, I've worked with startups and on research projects, mainly with a group at Yale.
My primary area of expertise is in cloud based analytics and in end to end infrastructure engineering for cloud servers used for IoT projects. I have designed, developed and implemented cloud based message passing, file transfer, and encryption APIs. I am proficient in embedded programming using the Arduino and the Raspberry Pi. I'm also interested in Home Automation and Computer Architecture.
I am a passionate programmer and writer. I have reasonably strong opinions about politics, enjoy constructive debates about philosophy, and have an insatiable appetite for non-veg cuisine.
You can find a number of software created by me on this page. For a detailed description of my projects, please visit Debdipto Systems.None of the projects are open source but some are free to use. Contact me at contact@debdipto.com.